My Health for Life is a free, six-month program where you work with a health coach to achieve your health goals. 
Work with a health coach to build a step-by-step plan to help you achieve your health goals over time. Whether your goal is to get more active, eat better, stress less, or lose weight.
Explore topics such as nutrition, physical activity,understanding your personal risk of developing health conditions and how to make healthier choices a part of everyday life.
The program is designed to help individuals stay well and lessen their risk of developing conditions such as type 2 diabetes, heart disease, stroke, high cholesterol and high blood pressure.
You will have five group sessions (max 15 people) after your initial one-on-one appointment. Sessions are two hours duration and held fortnightly. You will have a 12-week gap between session five and your final session. 
Is the program right for you?
There are a number of ways to find out if the program is the right fit for you:
Schedule & Location Options
Easy, on-site parking is available at all listed venues and cafes are located either on-site or in close proximity.
Burnie Brae Centre
60 Kuran Street, Chermsid

Thursdays 10:30am
Start: 7th May, 2020
Health Coach: Jason Skennerton

Wheelchair access
Healthy Connections PLUS
7/72 Pickering Street, Enoggera

Wednesdays 12pm
Start: 1st April, 2020
Health Coach: Tom Caitens

Wheelchair access
Fitzgibbon Chase Community Centre
545 Roghan Road, Fitzgibbon

Mondays 11am
Start: 8th June, 2020
Health Coach: Sophie Pacek

Please note: session one is held at 60 Kuran Street, Chermside
Wheelchair access
Healthy Connections PLUS
22 Corrie Street, Chermside

Currently no available sessions.
Health Coach: Kylie McMahon
My health for life health coaches are qualified health professionals whose backgrounds include dietetics, physiotherapy, exercise physiology and nursing.
Tiffany Sciasci
Sophie Pacek
Kylie McMahon
Jason Skennerton
Thomas Caiten
One-on-one session with your health coach to learn about the program, and together identify the healthy changes you would like to make. The session is also an opportunity to talk together about how the program can help you make these changes with the support of your coach and/or group members.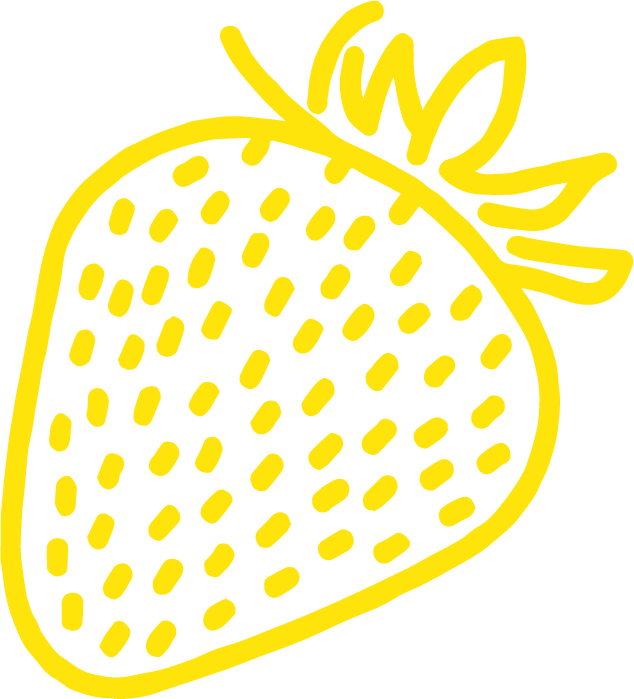 This session is all about exploring motivation and why making healthy change is important to you. We will explore how lifestyle factors like food choices, physical activity and weight impact your health and discuss ways to take control of these factors.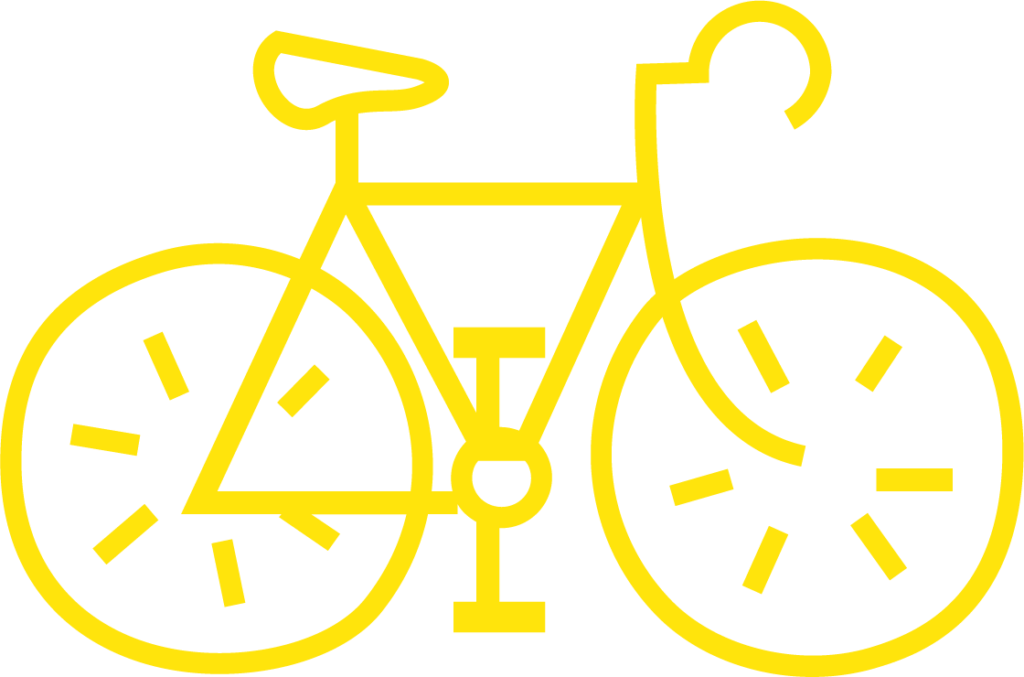 We will explore physical activity and how incorporating movement into everyday life benefits our physical and mental health. By the end of this session you will have developed an action plan to achieve your goal. Learn how to break your goal into small, achievable steps to set you up for success.
Now that you have started working towards making healthy change, the focus shifts to how to keep on track. We explore different tools to help track your progress and talk about support, and the role it plays in your own personal journey. We also look at your current food choices and share different ways to make healthy changes.
This session is about planning for setbacks to make sure they don't stop you from achieving your goal. You work with your health coach to create your own strategies to overcome these hurdles.
Practicing what you have learnt, for the next 12 weeks it's time to step out on your own and put your plans into action with the tools and support you have gained. Make the most of the resources available through the online portal.
Congratulations, you've made it! This session is about celebrating what you have achieved and reflecting on what you've learnt along the way. 
The journey doesn't end here though, you will explore how to maintain your healthy change and have the opportunity to think about a new goal you might like to work towards.
Once you have completed the program you can move into the My health for life online maintenance programs which will give you access to tools and resources for another six months to help keep you going. Or if you feel you would like more support, you can do the program again.